Group Headquarters
Sensebit Germany
Trafikia Jönköping
Sensebit Uppsala
Trafikia Göteborg
Trafikia Härnösand
Trafikia Luleå
Visy Headquarters
More Info
The Sensebit headquarter is located in Kista, between Stockholm City and Arlanda Airport in Sweden. We have subsidiary offices throughout Sweden as well as in Germany. Our distributors are spread around the globe handling local markets.
Postal and visiting address: Sensebit AB, Isafjordsgatan 5, 164 40 Kista, Sweden
Phone number: +46 70-5529607
VAT nr: SE556735658801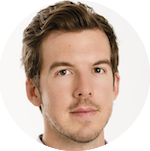 Fredrik Zettergren
CEO
Fredrik spends his days supporting our distributors and customers around the globe. He will occasionally get his hands dirty with some technical stuff, but mostly focuses on the business end of the company group.
David Kulander
CFO
Technology and customer contacts that works well is not enough. David is the one who makes sure the rest works as well. He handles the finances and is the guy to talk to regarding cost efficiency and ROI calculations.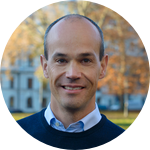 Christer Kinch
Chairman of the board
 With a background in several service-oriented companies as CEO, board member and investor, he makes sure to put the spotlight on a strategy ensuring long-term employee and customer satisfaction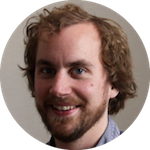 Joel Samuelsson
CTO
Joel will make sure development is moving forward and that all systems are running no matter what. If you're curious of neural networks, distributed computation clusters or our API, he's the guy to talk to.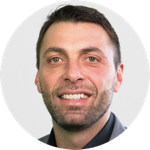 Gaetano Cuciuffo
Sales Director Europe
Gaetano handles sales for Europe from our office in Cologne, Germany. He makes sure our European customers outside the Nordic region have an experienced and service minded sales manager to talk to.

Mats Hagström
CEO Trafikia
Mats is the CEO of Sensebits consultancy subsidiary Trafikia. Trafikia offers customers services within the traffic information field. When it comes to surveys or projects in the Nordic region, Mats is the one to talk to.